Front Desk Operations
Reservations and Folio Management
Group Management
Housekeeping
Task Engine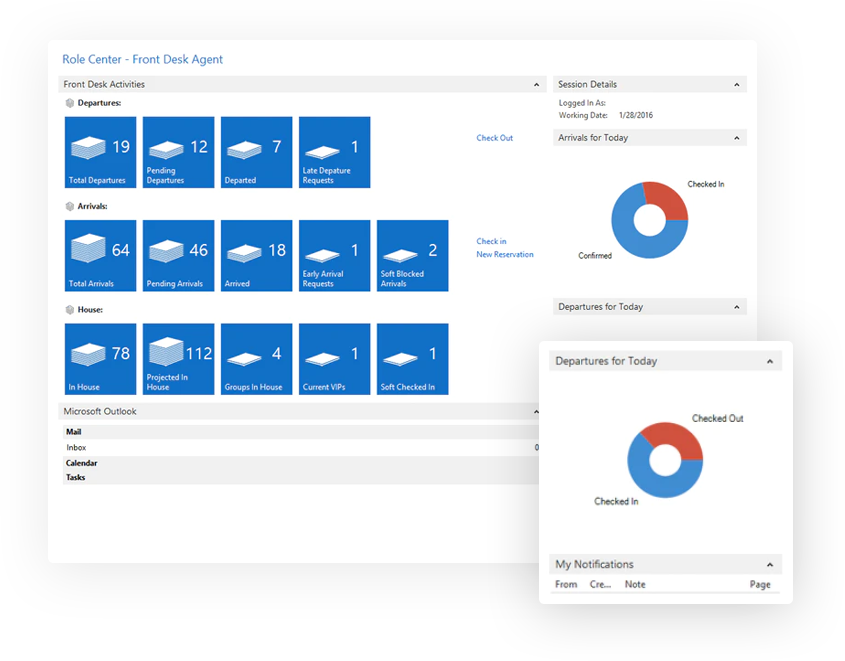 Pellentesque ornare arcu ut justo euismod sodales. Quisque vel maximus arcu. Maecenas ultricies feugiat hendrerit. Pellentesque habitant morbi tristique senectus et netus et malesuada fames ac turpis egestas. Donec augue tortor, aliquam hendr erit mattis eu, pulvinar sed nulla. In dignissim rutrum pharetra ullam aliquam finibu.
Comprehensive and
flexible
Decide how you want to run your business.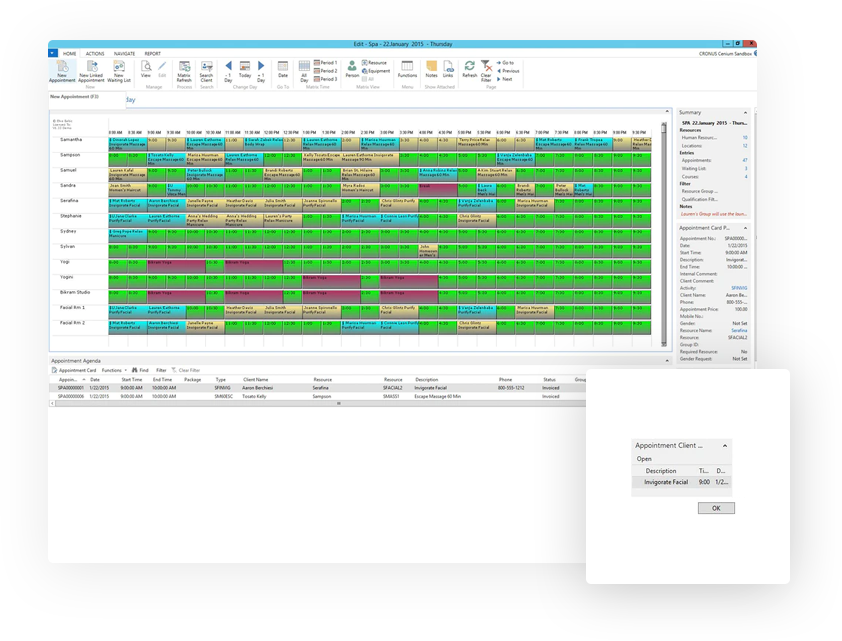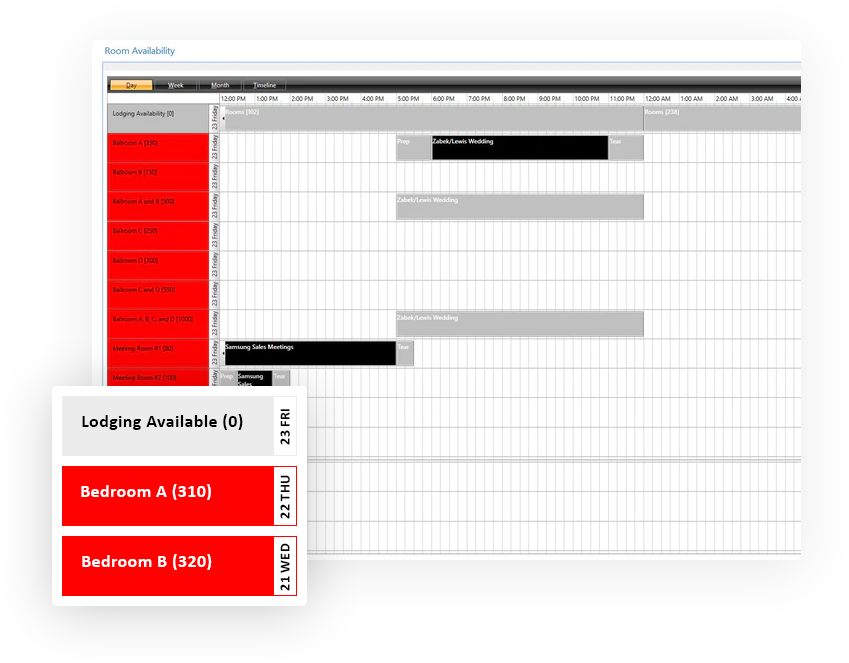 Device independent
and mobile
Serve your guests where you want.
Complex distribution
strategies
Through all available channels.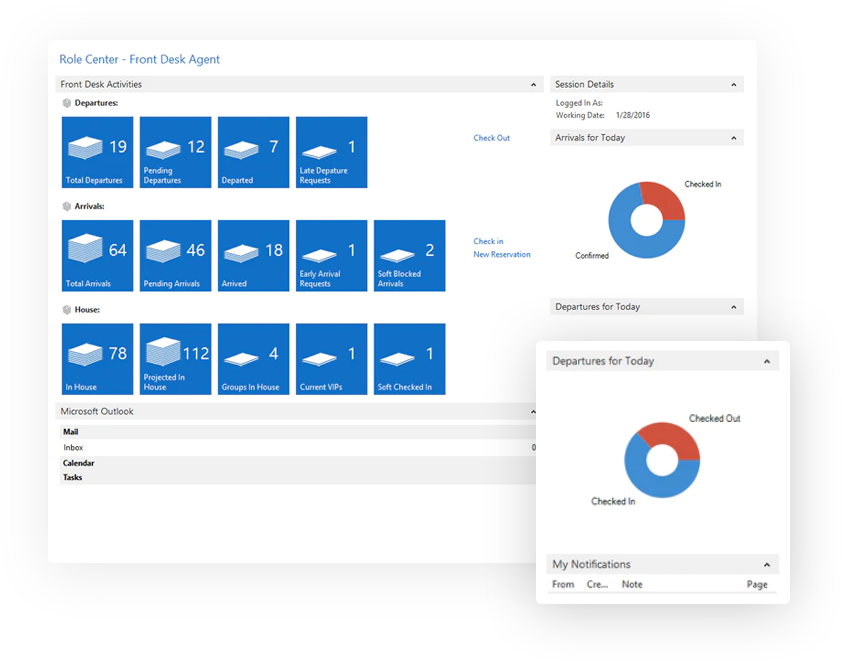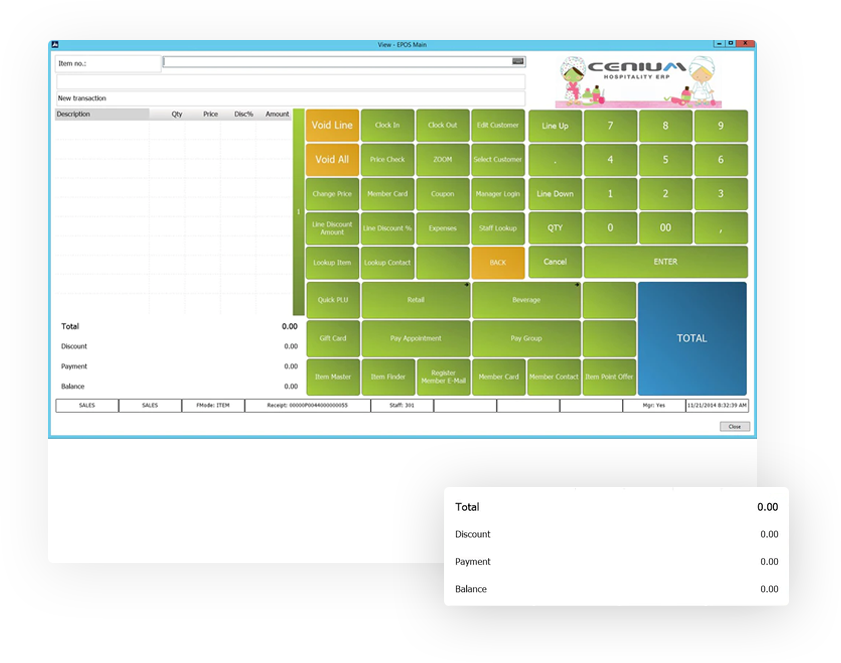 Serve your guests where you want.
Supports check-in/out
the way you decide
Mobile, online, self-service or counter.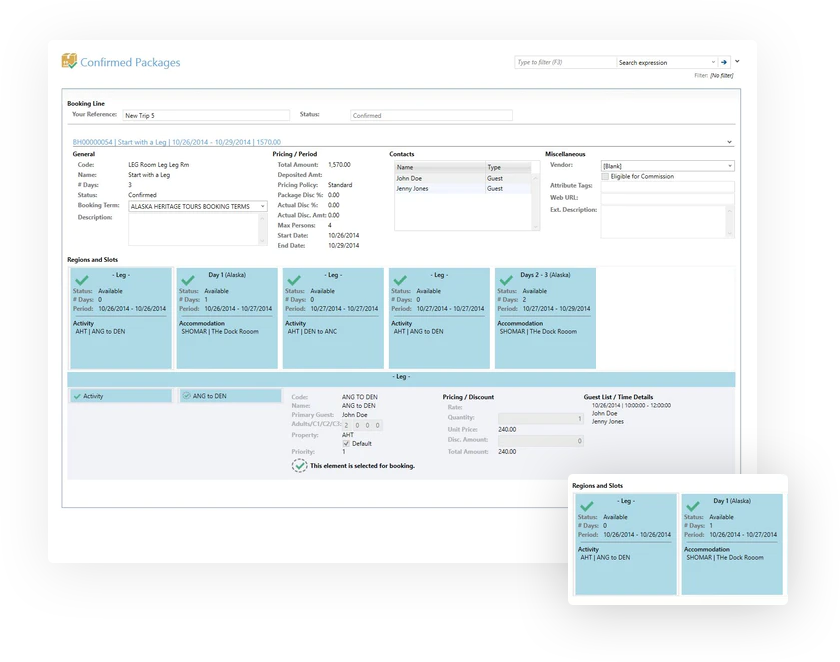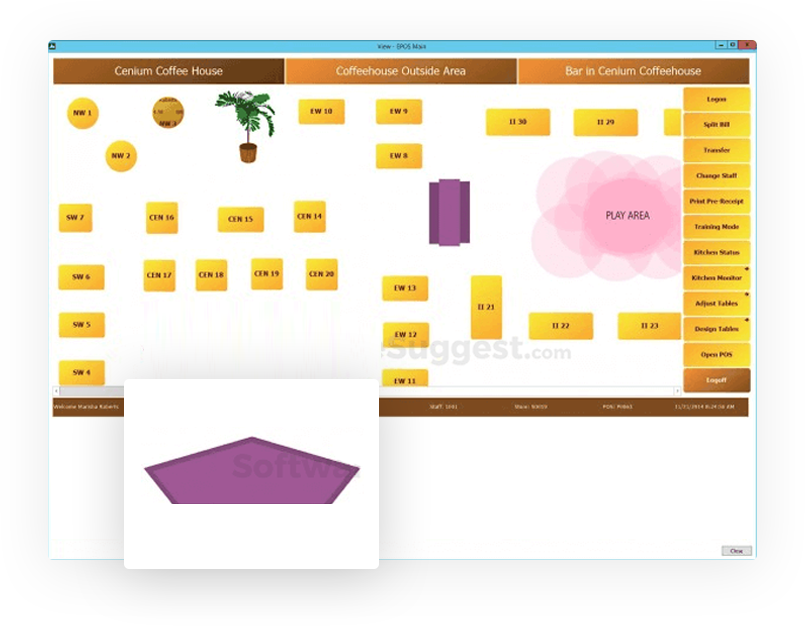 Finetune the guest's stay.
Standard or tailor
made dashboards
To each of your staff, empowering you to deliver relevant and timely information and service to your guest.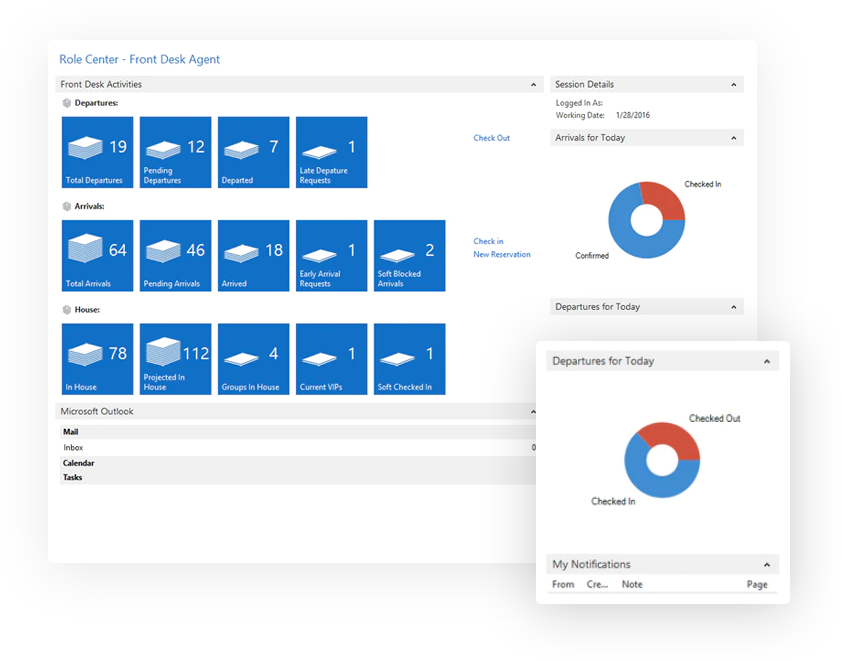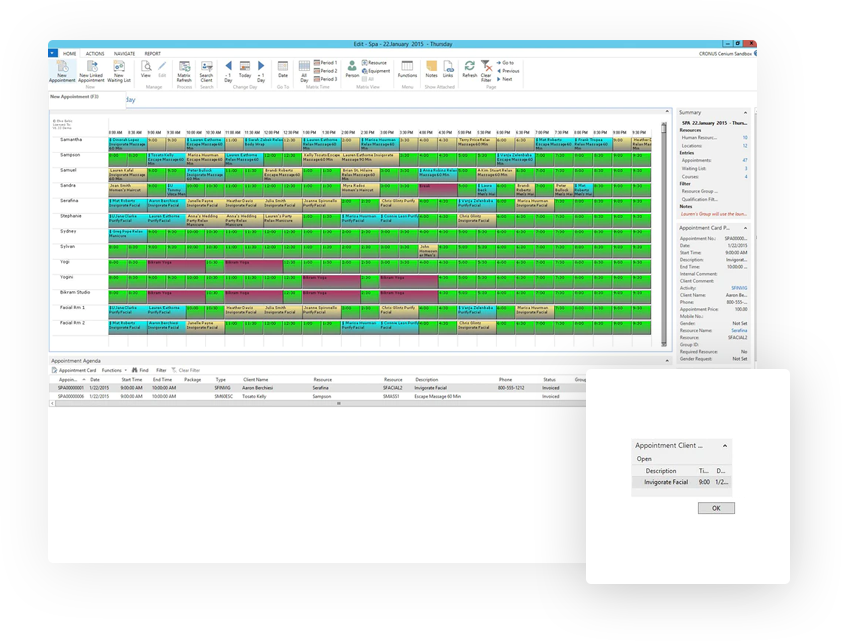 Facilitate communication with all your departments and staff. Store any document and connect it to your guest or reservation.