Cenium Integrations enables growth and Success
Cenium is built on a modern platform with a number of integration possibilities. We have a set of proven integrations, but if you want to add your own, that can also easily be done. Cenium Integration System allows for configuring of new integrations directly in the application or you can integrate through our high number of Open API's.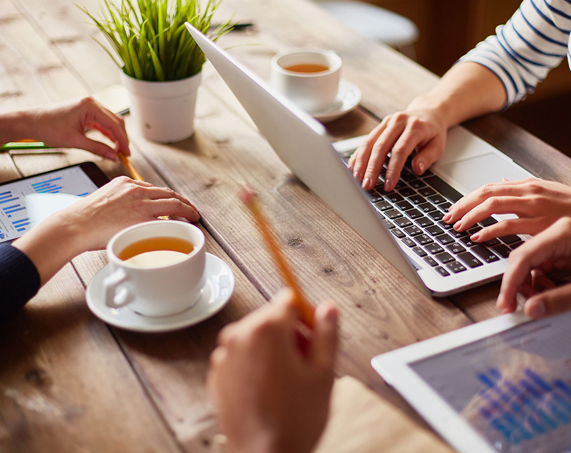 Cenium has proven integrations with multiple partners, see list below. 
Already tested and proven
Low costs
Easy to set up
Quick to take live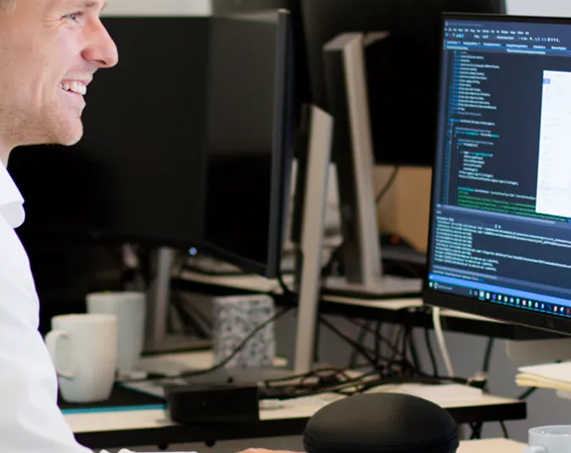 For those integrations not already proven, Cenium will evaluate, advice and implement either through development of new standard integrations, through Cenium Integration System (CIS) or through the use of open API's
Full customer flexibility
Anything is possible
Pay only for the work done
Even though Cenium provides the core hospitality software for a modern hotel or resort, we believe in open software and connect to the vast ecosystem of valuable solutions serving specific purposes for a guest or for the hotel operation. Cenium and our partners offer standard integrations to the best point solutions in the market to fulfill the needs of our customers. For your truly unique requirements, we have both the tools and special partnerships to deliver an integrated solution.