While the rest of the industry develop vertically designed software applications for functions or departments of the standard hospitality operations, at Cenium we focus on connecting all commerce and fulfillment processes.
This gives hoteliers integrated access to the entire guest journey through an enterprise system designed, developed and supported by experts in the industry
Cenium is owned and built by a hospitality company and understands the hospitality world and the importance of a seamless guest journey, best staff experiences and full operational control. There are certain aspects which are absolutely critical in order to succeed
Guests can book in a very flexible way, add and upgrade before arrival and at check-in, and easily improve the itinerary during the stay. In this way they take control of their journey in a way that is seamless and integrated and also maximizes revenue for the hoteliers.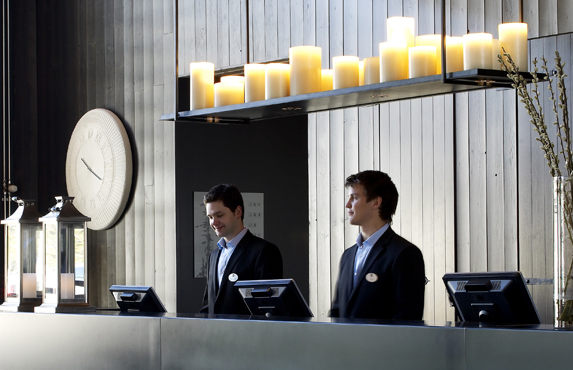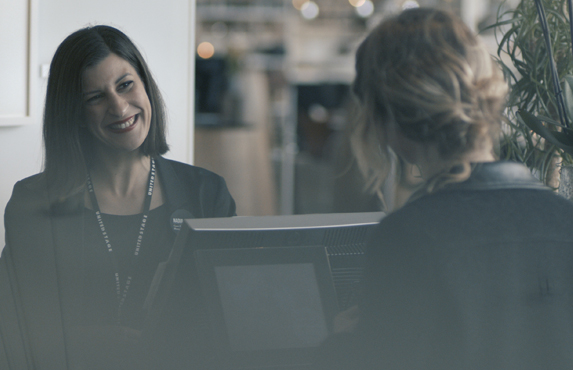 Manage Multiple Profit Centers
Cenium is the best provider for properties with multiple profit centers (and yes, it works seamlessly for multi-properties as well).  We have fulfillment solutions for lodging,  conferences, meeting rooms, restaurants and other activities for example SPA.  One integrated solution for everything including  revenue and costs.
Cenium software is highly versatile and configurable, so that you can handle complex set-ups including multi-properties, multi-dimensions, multi-currencies, group structures, packages and pricing dynamics. That means we can adapt to your properties needs, guest journeys and staff requirements, as well as any possible integration requirements.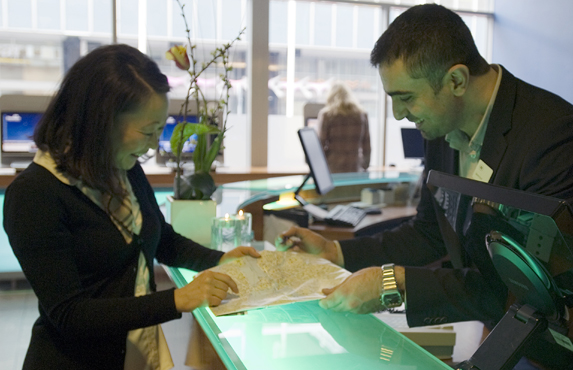 It is important for us to grow with our customers, far beyond a simple GoLive project. We are a hospitality team with long and extensive experience. We know what it takes to run a hotel business seamlessly, and work with our clients to ensure success.
We work closely with our customers to ensure our Product Roadmap is relevant and is focused on solving the business needs in the hospitality world.
Agile development
Frequent releases
Automated testing
Microsoft .Net and Azure
The Cenium support team are experts on the Cenium solutions and we know the hospitality industry. We provide 24/7 support and assistance if needed. 
Standardized ticketing system
Clear SLAs as part of support agreement
On-site support if needed
Training and Documentation
Cenium consultants helps customers to succeed. We are ready to run implementation projects, help with expansions or new integrations, or assist with current business practices. 
Hospitality know-how
Well-proven implementation templates
Project leadership
Effective and experienced team
With Cenium, management can choose to host the solution themselves on the premises or let Cenium take responsibility for the hosting, so that you can focus solely on your guests.
On-premises: simple procedures and documentation for installation and setup
Cloud: safe and secure single-tenant environment with clear SLAs
Cenium has offices in Oslo (Norway), Chicago (USA) and Colombo (Sri Lanka) . And every day we work closely with customers in Europe and North America to build great hospitality solutions.